Another Official Selection!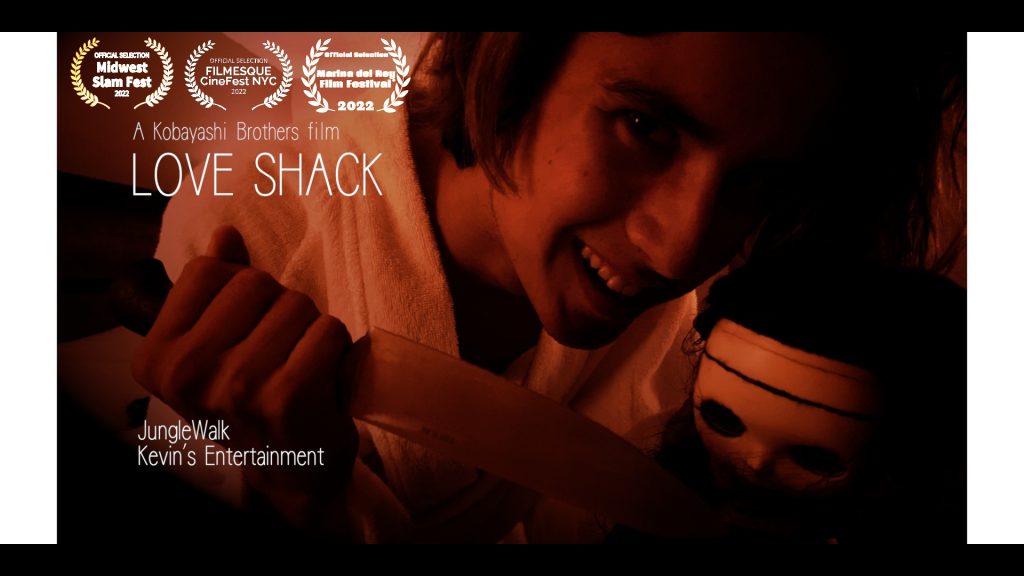 Following the recent MidWest Slam Fest, we have been informed that our film has been selected as an official selection for the Filmesque CineFest NYC 2022 to be held in New York City in December.
The film will be screened at the Marina del Ray Film Festival in Los Angeles next month as an Official Selection.
This is the third time.
This is the third one in a row, which makes me a little nervous, but I am happy!
Thank you!