The First from Europe!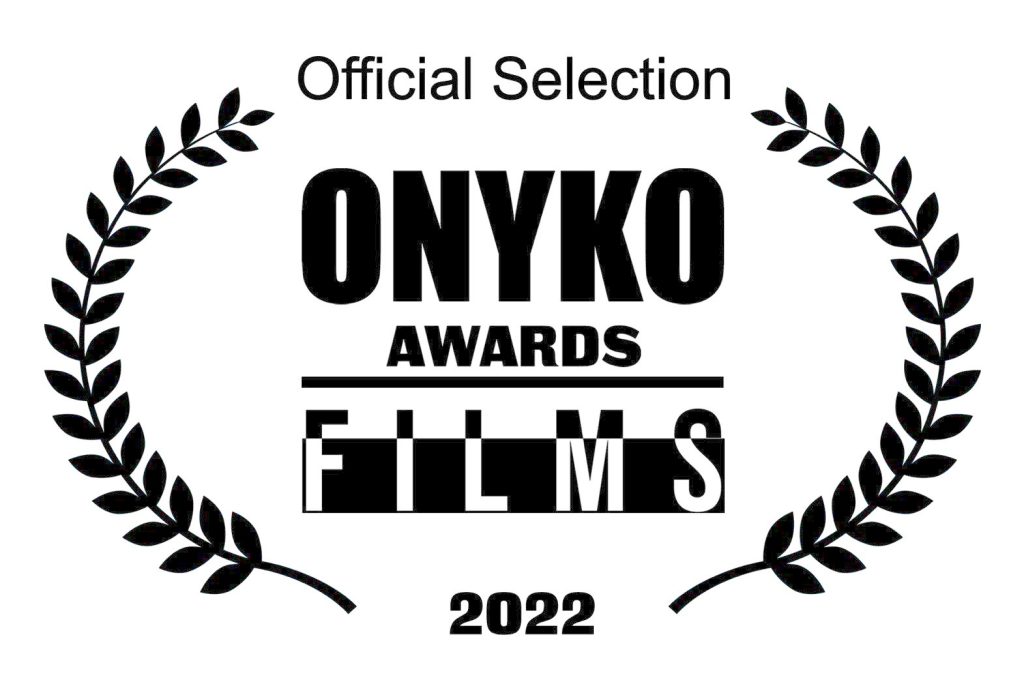 Finally, we received the news of our first official selection from a European film festival.
The country is Ukraine.
Love Shack" will be screened at the ONYKO FILMS AWARDS to be held in July in Odesa on the Black Sea.
I am happy that this film was chosen in such a difficult country, but at the same time, I am a little nervous.
But I am still happy!
About FEST. https://filmfreeway.com/ofa