From the two film festivals held in June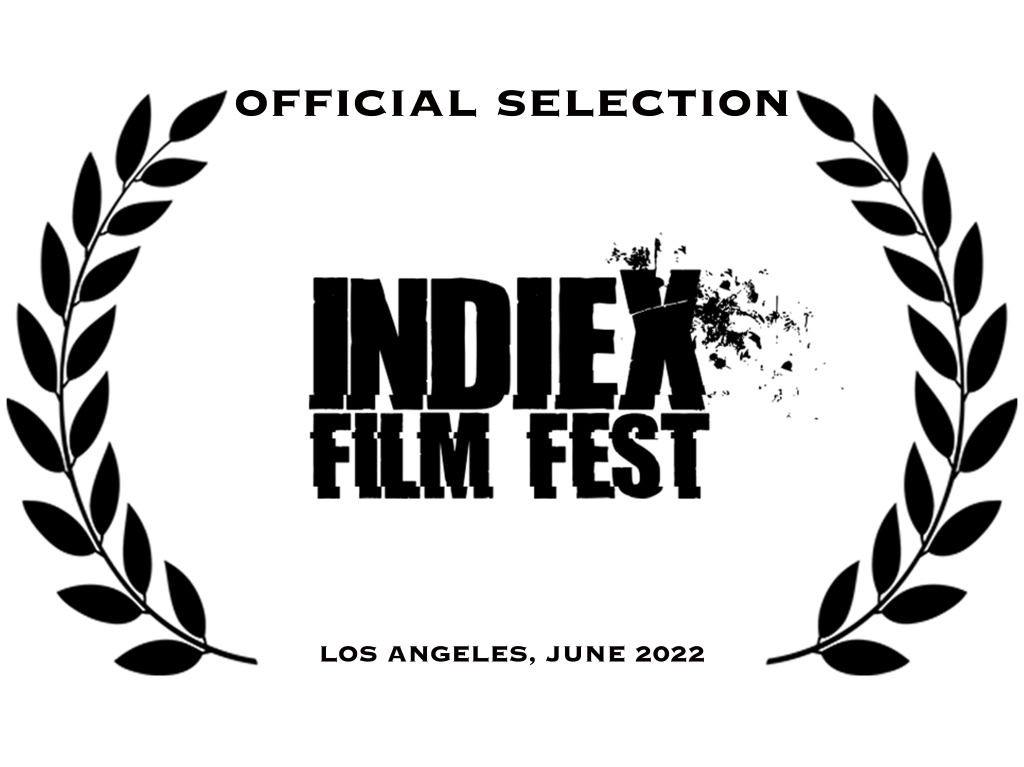 We have also received official selection notices from two film festivals that will be held this month.
INDIEX FILM FEST" in Los Angeles
Paris Short Film Awards", an online film festival that started this year in Paris.
I was a little disappointed that my film was not selected for the Paris Short Film Awards, since the event day was June 5, and I have not received any notice from them.
But I'm happy to be invited to the festival like this and to be seen by so many people!