Semi-finalist!!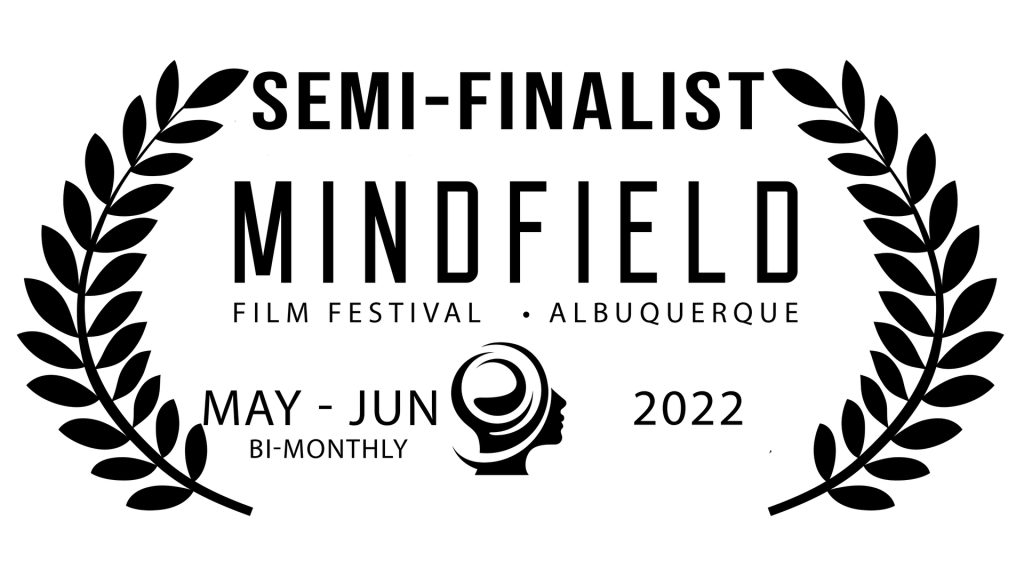 Now we have received another notification from a new film festival.
The festival is called "Mindfield Film Festival – Albuquerque" in Albuquerque, New Mexico.
Love Shack" has been selected as a semi-finalist.
What is a semi-finalist film?
This film festival has a bi-monthly competition, and the finalists (winners of each award) are selected each time. The winning films are then selected for the annual competition.
I would like to be at least one of the winners of the bi-monthly competition, but I am even happier about the fact that the competition is held in Albuquerque, because Albuquerque is a city that I have always wanted to visit.
I mean, Albuquerque is the setting of "Breaking Bad"!
Oh, I want to go there!